Trade websites and digital news publishers often find that a custom job board on their site is a terrific way to build audience development and cultivate a promising revenue stream at the same time.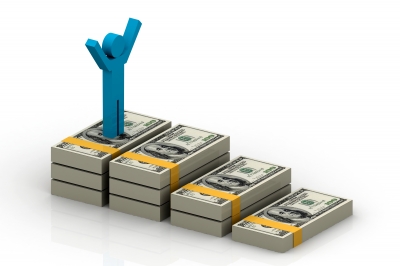 For today's digital publisher, display ad revenues generally can't shoulder the entire revenue development burden, and sponsored content or native advertising, while promising, generally can't carry the whole load either. Most sites need multiple revenue streams that include subscriptions and sales in addition to advertising, and successful job boards make great adjuncts to these revenue streams.
So what features should you look for when creating a job board for your site? To ensure success, look at what people want.
What Job Seekers Want in a Job Board
Job boards are a big hit among those actively looking for work, among "passive" job seekers who are employed, but wouldn't turn down something better, and even with gainfully employed people who simply want to keep up with industry hiring trends. Job seekers are increasingly turning to mobile devices for job hunting, and they want job boards that are mobile-friendly, without endless form filling, and that allow them to save resumes and profile information for future applications. They also want interaction. They want to send resumes to someone with a name in a company with a name – attributes often missing from job listings on big sites like Craigslist. In short, job seekers want the search and application processes to be simple and convenient.
What Employers Want in a Job Board
Employers want to be able to track applicants and screen them easily, without being too time consuming. They also want to be able to contact an applicant instantly if they're interested. Many employers want the option of purchasing "premiere" or featuredjob listings that are featured at the top of relevant searches. Another trending feature that hiring employers (your advertisers) are now looking for is job matching technology – the ability to have candidates matched to appropriate positions automatically, based on experience, skills, and their resumes.
As for back-office features, they want to be sure that your site uses SSL encryption for credit card processing, and that your site is PCI compliant and does not store information on its server. They also want clear information about whatever pricing plan you use for listings.
Determining Which Features Are Most Important to You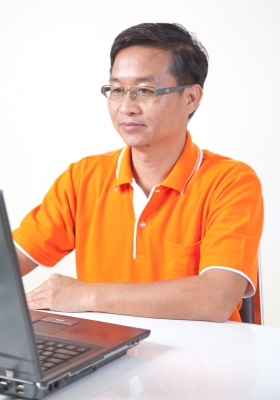 You want a job board that you can customize to your site's overall look. Job boards that automatically "back-fill" the site with job listings let you use the job board immediately, making it easier for you to solicit new listings from employers.
Filling an empty job board can be a real challenge. A job board solution with a strong network will provide the reach necessary to bring in qualified candidates for your advertisers' job postings – and keep your advertisers and job seekers coming back!
You will also want to evaluate your options and determine what kind of pricing plan you want to have for employers listing on your job board. Whether you charge by the individual listing, by subscription, or category-based pricing, will depend on your industry and what your research tells you about employers in your trade.
You will also have to choose between on-site software that goes on your server and web-hosted software. The trend today is toward web-hosted software due to lower start-up costs and lack of the need to install patches and upgrades.
The RealMatch Job Board Solution
RealMatch is a custom job board solution for trade publication websites, digital publishers, and media companies. It's web-hosted, mobile friendly, and uses a revenue sharing plan that lets you host a custom job board on your site with no up-front costs. RealMatch addresses the needs of publishers, employers, and job seekers with the features that all three demand from a job board. Performance data, activity reports, and advanced analytics give you the tools you need to make your job board a successful and integral part of your site's revenue development efforts.
Many job seekers have realized that job search engines like Monster and classified sites like Craigslist simply don't serve their needs, and they are turning to niche job boards instead. Employers listing on custom job boards love that they're getting a targeted audience for their job listings, and you as a web publisher can be confident that your job board solutions from RealMatch work hard for your site, improving traffic and revenue streams.
Photo Credits: cooldesign / freedigitalphotos.net, koratmember / freedigitalphotos.net